Welcome to The Last Outpost
Hello, and welcome to The Last Outpost!
TLO is a casual gaming community founded in 2010 out of a desire to create a common-sense gaming community focused on fun and governed fairly by a leadership accountable to the members. Since we started out in 2010, we've expanded into many more games—but this essential goal hasn't changed. I invite you to join our community and experience TLO for yourself. This website contains information about our community, as well as the various games we support. Please take a look around, and stop by our forums! If you have any questions, we're always happy to answer them.
We hope you like what you see, and we invite you to join us to go where no community has gone before.
RPG-X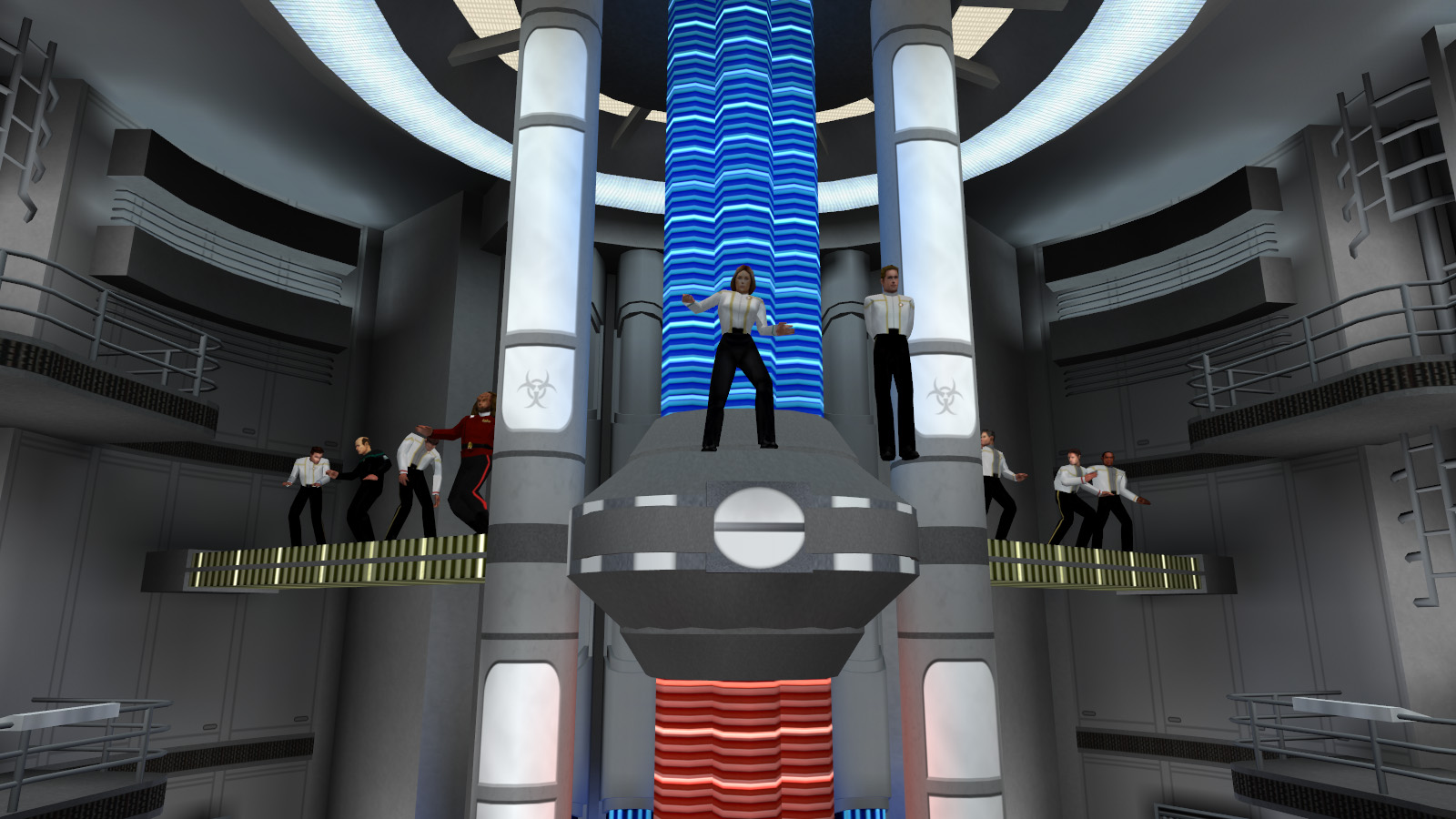 The RPG-X division, home to our Star Trek role-playing.
Commanding Officer - Grizz
Executive Officer - Tanglepaw12
Non Trek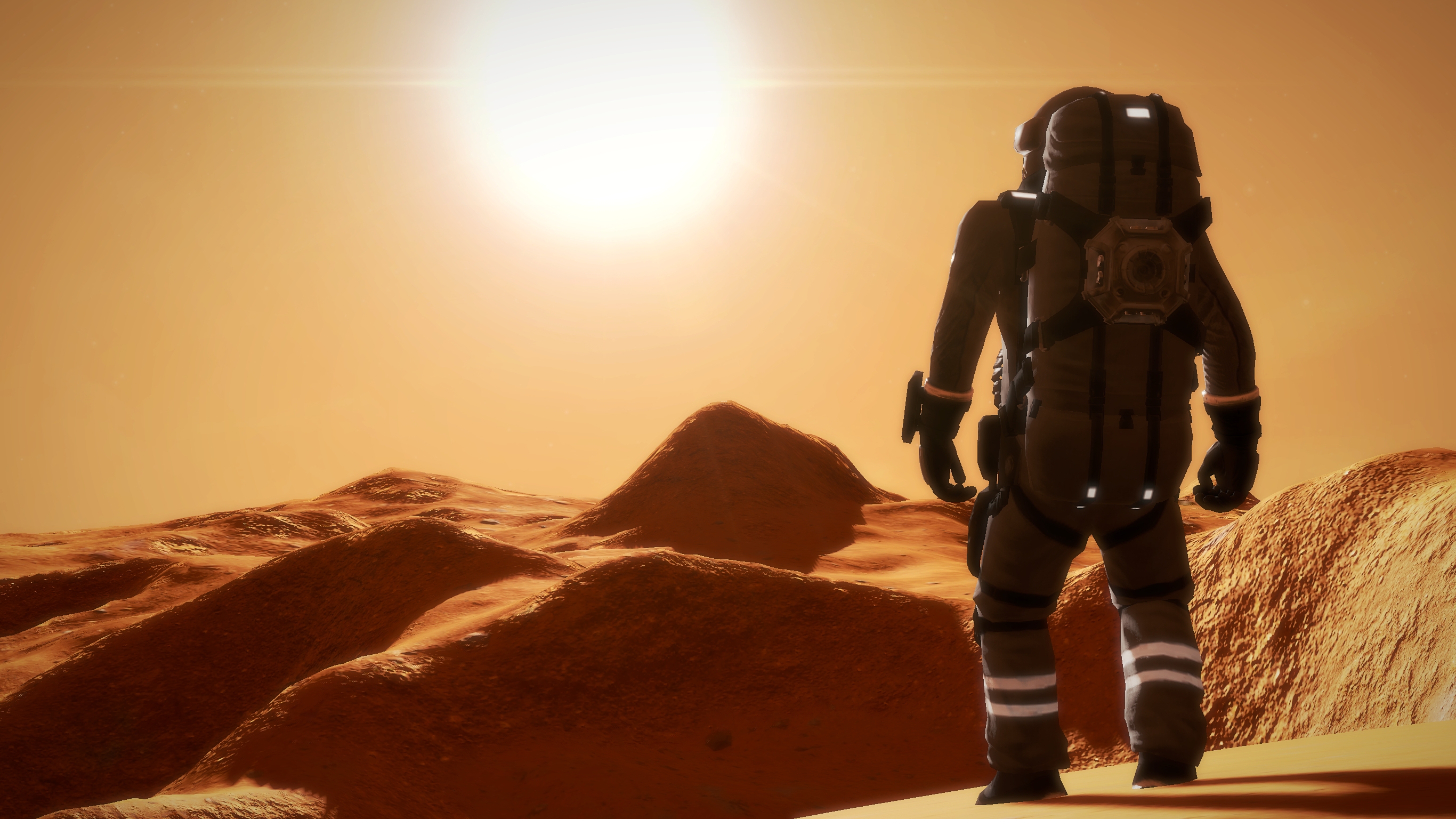 The Non Trek division is home to all of our non Star Trek supported games. Currently Minecraft & Space Engineers.
Commanding Officer - Thon
Executive Officer - Dendo